---
About Us
---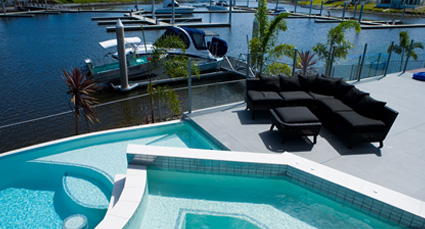 Sanctuary Cove.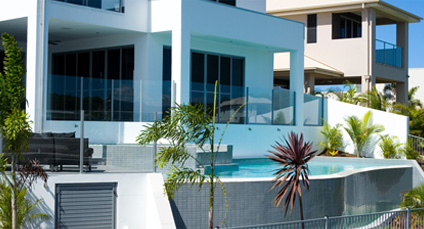 Sanctuary Cove.
An Ongoing Pursuit of Excellence
"Striving for perfection in every design."
Brisbane Pools & Landscapes is a dynamic, creative and client-focused company that is committed to continually setting new benchmarks in terms of premium quality services and outstanding outcomes.
We have a driving ambition to always deliver the highest levels of client satisfaction through fully integrated design, planning, construction and project delivery.
This starts with listening to, and exceeding, client expectations and following through with meticulous attention to detail at every stage of our ongoing pursuit of excellence.
At Brisbane Pools & Landscapes, we strive for perfection in every design. Our fresh, cohesive approach ensures a sophisticated architectural style that complements and enhances its surrounds.
Integrity and loyalty are the foundations of our service offering and we take great pride in the responsibility of creating a client's dream swimming pool for their ongoing admiration and enjoyment.
This passion for bespoke luxury on every project we undertake is showcased in our impressive, proven track record of success and client satisfaction.
You can be assured of a design, construction and delivery service unsurpassed in the industry when you entrust your next project to Brisbane Pools & Landscapes.